TOP LEADER MESSAGE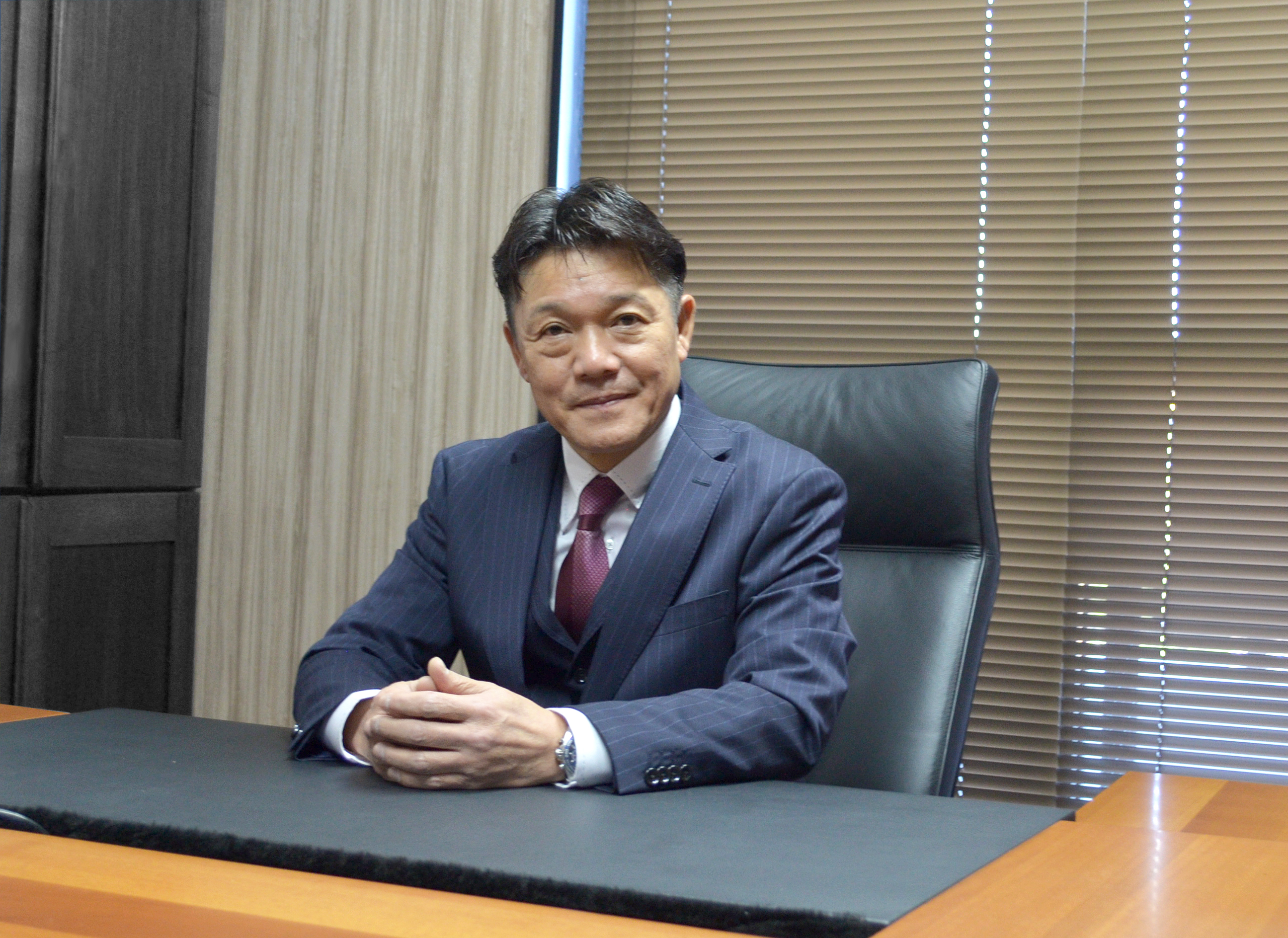 Think about the environment from automobile maintenance
Today, the automobile industry is said to be undergoing a major transformation once every 100 years.
The concept of the car itself is about to change due to technological innovations such as CASE (Connected, Autonomous,Shared & Services, Electric) as well as the transition from petroleum fuel to EV.
In aftermarket business as well, we believe that what we need in the future is the ability to create and continue to provide product value that is one step ahead of these changes in trends, and the optimal support system for our customers.
For that purpose, we aim to build a total value service that goes beyond the framework of existing product provision, including operating manuals and sales support.
We have three changes as actions to promote it.
1 Speed ・ ・ ・ Mechanism and skill education that can respond with "speed" to customer feedback
2 Solution ・ ・ ・ Propose "solutions" to customers' issues and concerns
3 Support ・ ・ ・ "Support" to the goal requested by customer with 3 legs
Oberon believes that strengthening education on "human resource development" is even more important in order to carry out these three changes.
We will continue to be an indispensable company for our customers, with the proposition of strengthening product development and improving the level of support so that we can contribute to the realization of our customers' goals as much as possible.
OBERON CO.,LTD.
CEO Kenichi Fujita