CORPORATE PHILOSOPHY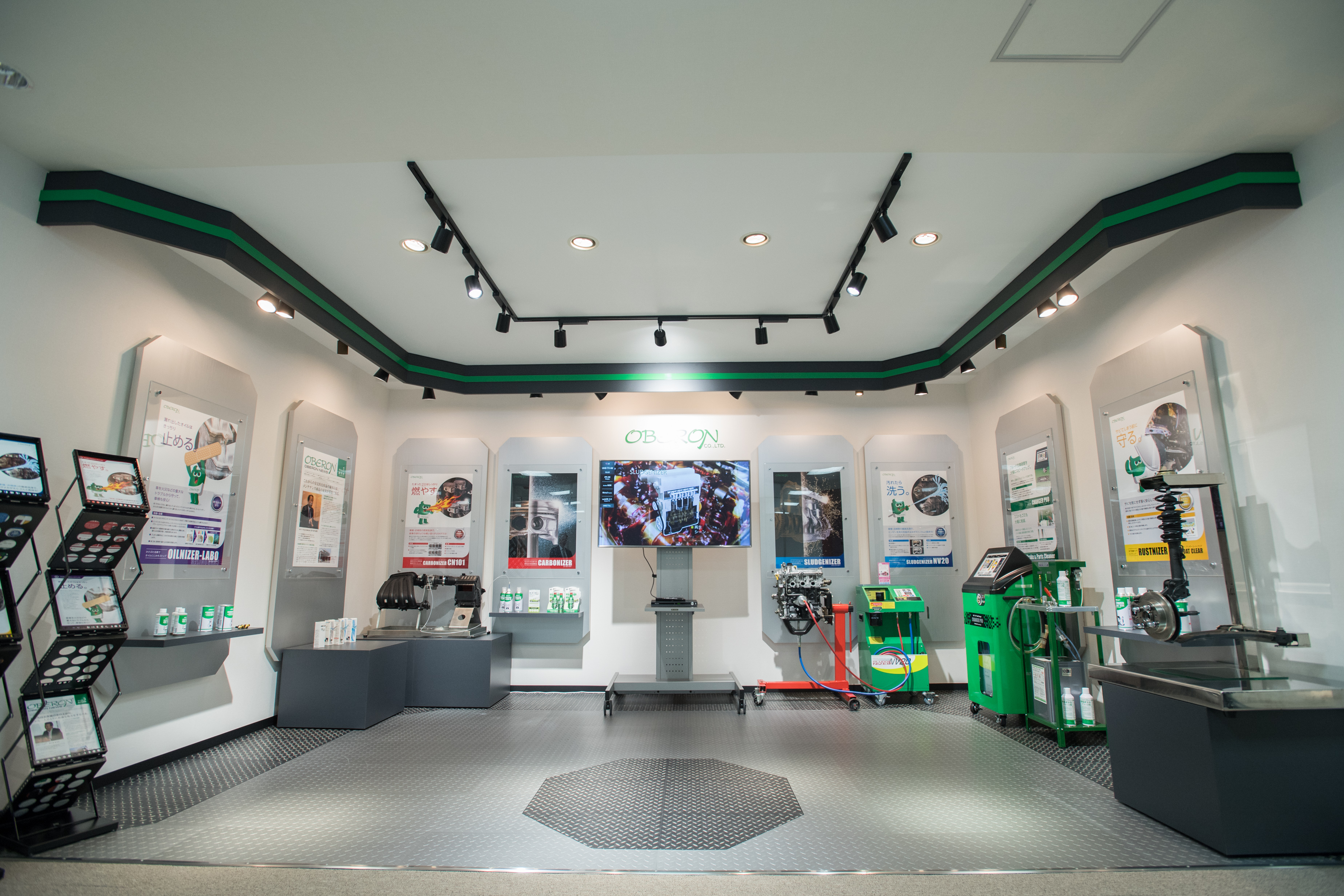 Think about the environment from automobile maintenance
Oberon as a "Manufacturer of automobile maintenance products", has a responsibility to build products with value for society and send them out to public.
Car is an indispensable tool for our lives, but it is also a socially responsible tool because of its impact on the global environment.
The idea of "preventive maintenance" that we propose is necessary to keep the car in a long and environmentally friendly condition.
We will continue to develop products that embody "preventive maintenance" and contribute to "reducing the environmental load by car maintenance"